A great way to
collect, manage, and analyze your data
Powerful, technology tools to collect, store, analyze and report vital data. Our customizable software minimizes the burden and complexity of data-tracking, giving you more time to focus on the needs of your project.
Quickly identify problems, highlight successes, meet project goals and continually improve your processes.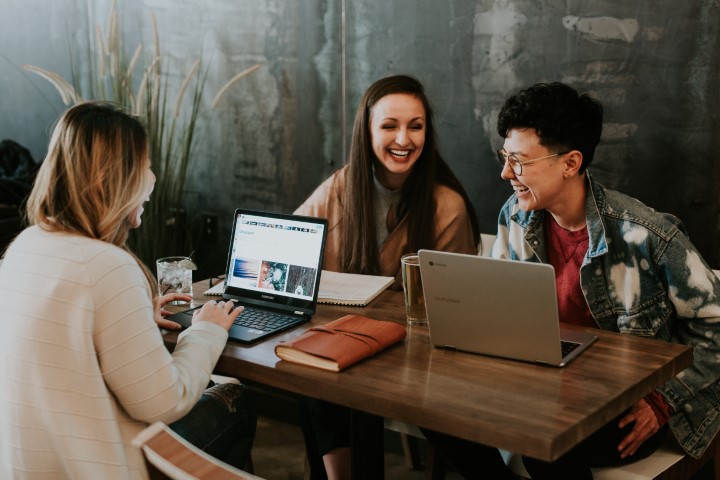 Our company provides evaluation services for grant recipients. The Deepwell Data System is the perfect solution for tracking the outcomes needed for completing the federal reports required by the grant. The system also provides data that assists the program managers in making logical decisions regarding future planning for their grants and other upcoming projects. Most importantly to us, we are able to work with the programmers directly in providing solutions that will benefit our clients. The customer service is second to none.