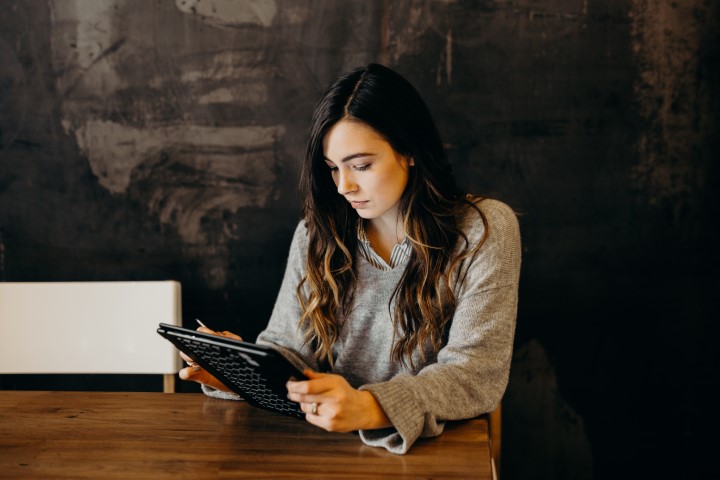 DeepWell Data Services strives to produce streamlined, simple, and user-friendly tools for our clients. Part of our design philosophy is "less is more,"" which means that our products meet the exact needs of your project and do not contain unnecessary "extras" that only add another layer of needless complexity to your project. Our tools are also undergo extensive testing to ensure their dependability and durability. Our clients, therefore, quickly master our software interface, and find that our products dramatically increase the efficiency of their project record-keeping.
Although our tools are designed with this simplicity in mind, we are committed to providing superior customer service and full technical support for our tools. After we have designed our clients' software we provide comprehensive, on-site training where we demonstrate the full functionality of our products. Thereafter, our staff is always available to answer questions or solve problems via e-mail or telephone. All of our software products include a help request form, where you can put in the details of your problem or concern, and an e-mail will automatically be sent to our support staff, who will respond as quickly as possible.
DeepWell also provides whatever documentation is necessary to meet the needs of our clients' users, from manuals to job aids, depending upon what is most appropriate for your organizations. In addition, all of our tool components include integrated tooltips, to give additional guidance.