DeepWell Data Service's Clients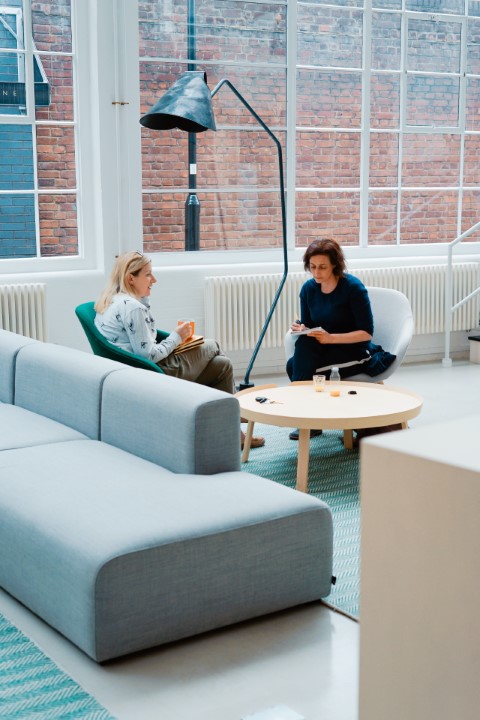 I have found the services DeepWell has provided us to be excellent. This includes everything from assisting our evaluation firm in identifying important data requirements when writing our grant, to the implementation of a database that serves our exact needs. On top of these services, DeepWell has been very proactive with any issues or questions we have with regards to our reporting, the facilitating of our database, as well as the development of survey forms and questions we needed for evaluating our curriculum.

I would highly recommend their services to anyone. They always make sure we are satisfied, and they respond quickly to any questions we have as their client.
DeepWell serves clients representing many different types of organizations in education, government, religious, and business sectors. While we are based in Northern Utah, our clients are located in cities and towns throughout the United States.
Project Types
Most of DeepWell's clients are recipients of federal or state grants to provide services to members of their respective communities. These services include youth mentoring, marriage counseling, alcohol and drug abuse prevention, and educator professional development. Click on the links below to read more about the types of grants/projects that DeepWell has helped with.
Community-Based Abstinence Education (CBAE)
Gaining Early Awareness and Readiness for Undergraduate Programs (GEAR UP)
Grants to Reduce Alcohol Abuse
Healthy Marriage Initiative (HMI)
Independent Decision (ID) Program
Readiness and Emergency Management for Schools (REMS)
Smaller Learning Communities (SLC)
Teaching American History (TAH)
DeepWell has also worked with the Western Governors University, The Customer Care Group, and many others to provide custom solutions.